A Self-Custodial Wallet
Designed For All Your Web3 Needs
Manage your tokens wherever
you are with a single app
No more confusing messages
Understand the transaction you are signing-on
Manage all your
NFTs in one place
Music, Video, Images and even 3D NFTs are viewable straight from your Braavos wallet
Deposit funds to your wallet
Buy tokens with your credit card or Apple Pay, transfer from your favorite crypto exchange, Ethereum L1, or a different blockchain
Swap tokens at the best rates
Buy your favorite crypto like ETH, DAI and USDC, in a few clicks directly from your wallet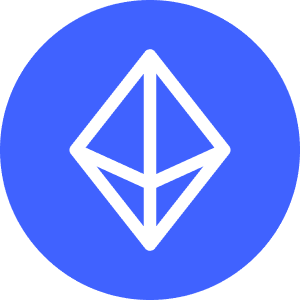 Be safe and protected while enjoying the benefits of crypto
x100 cheaper fees with Ethereum inherit security
Join the fastest growing wallet on
Access StarkNet thriving crypto ecosystems
and interact with all dApps
Braavos is the Alternative to Traditional Wallets​
Not sure which wallet is best for you?
What people are saying about Braavos?
Hryhorii
@Hryhori59658740
Cool wallet and really enjoy using it In both testnet and mainet as well 🔥🔥🔥
Dmitriy
@dmitriq1205
Great wallet that I will use, user-friendly interface, everything is simple and clear. Cool development team and I will continue to move with such a team.
Adrian
@adrianpdy
Been playing around with the browser plugin, super smooth.

Kayne
@Kayne
Braavos wallet is great, I added liquidity and made several swaps with it. It is quite easy to navigate

Olloy
@olloy
Just tried it out, the functions are comprehensive, it is not stuck when using, it is very smooth, overall it is good, the experience is great, support.
Chris Enoch
@Chris
Exceptionally unique and incredible app, kudos to the team🔥